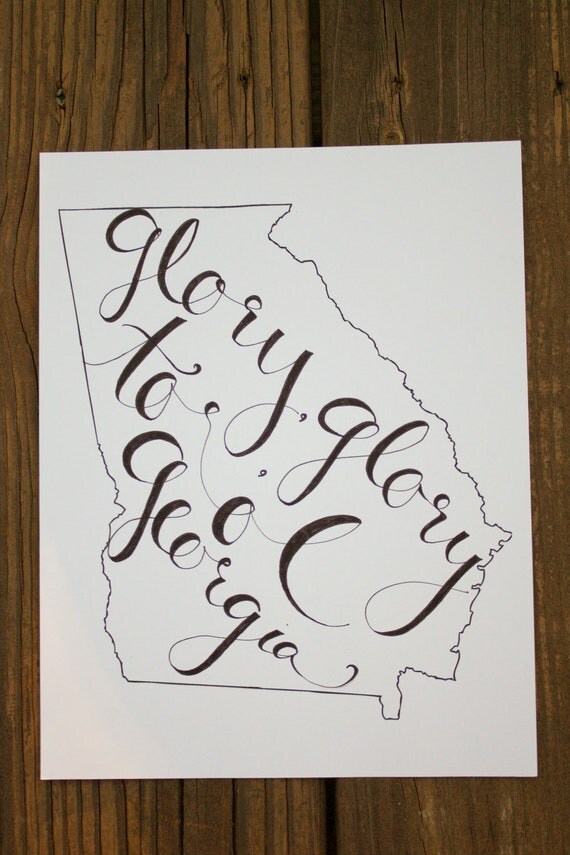 Buy this adorable print here
I'll be traveling to the Georgia Dome on Saturday to cheer my beloved Dawgs to victory over the Crimson Tide. The energy at the Georgia Dome is going to be electric, and I can't wait. Granted, with tickets nearing $400 a pop, I'll be watching from the tailgate in the parking lot... but I'll take what I can get!
What are you lovelies up to? Will you be sporting red and black on Saturday?