Hey gang. I hope everyone has had a great week. I put myself on a self-imposed blogging ban in order to focus on some business stuff. I hated being away, but my gosh it feels AMAZING to be caught up on my to-do list. I will enjoy this feeling while it lasts -- for approximately the next 2.5 minutes.
Anyway, let's check out what my iPhone has to say about this week, yeah?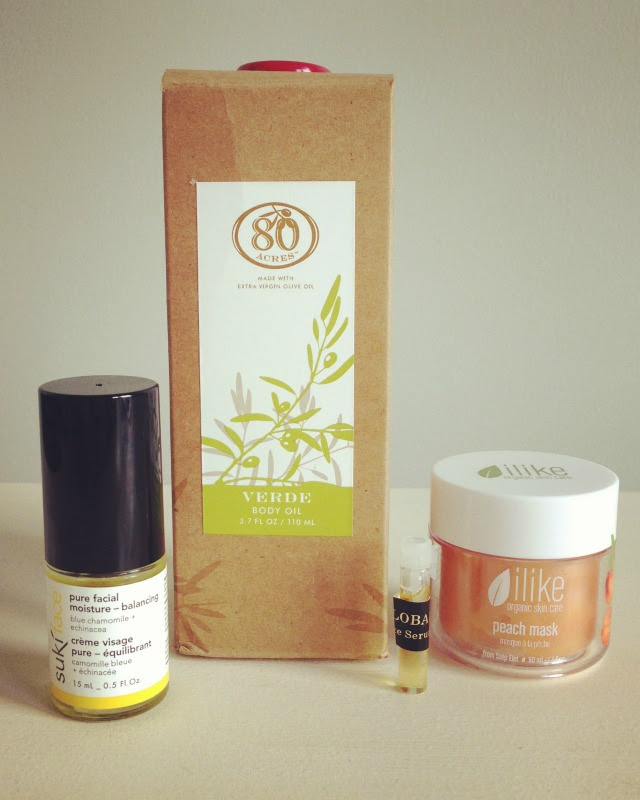 Mail day! I was excited to receive these goodies from my sweet and fabulous friends at
Organaca
. I've sampled all of the products once or twice and so far, I'm in love. For those of you who saw this photo on
Instagram
and asked for reviews -- I promise I'll post my thoughts and opinions after a couple weeks of consistent use!
A little breakfast fuel from earlier this week. This is one Van's gluten-free waffle, half a banana, cinnamon, a dash of agave, and coconut shavings -- it tastes decadent, yet it's completely guilt-free. Less one Kraft Mac & Cheese incident, I've been cooking at home and eating healthy all week. It feels great!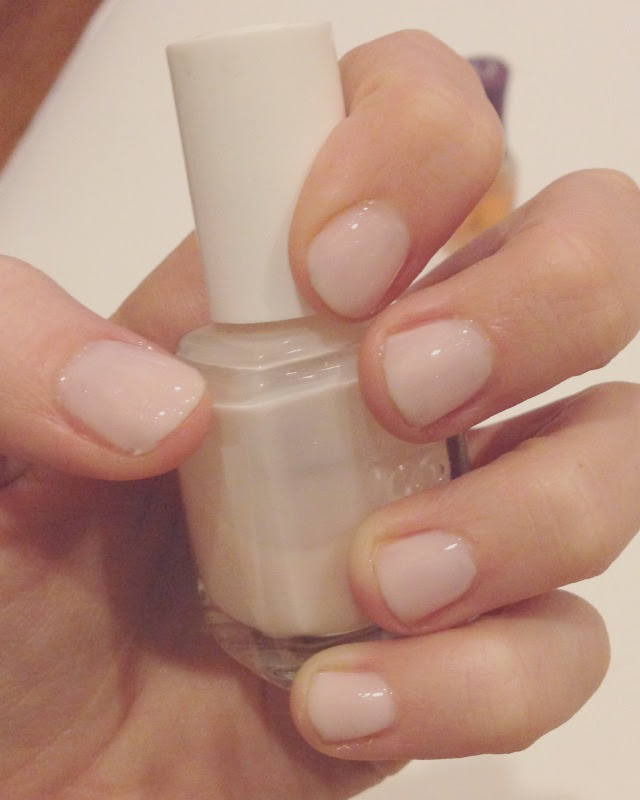 So catching up on work and not leaving the house much means that I've put stuck in a pajama and yoga pant rut this week. I haven't even put on makeup once. As nice as it sounds, by Thursday I was ready to feel pretty again. While makeup and real clothes didn't happen (let's not get crazy now), I was able to give myself at at home manicure with
Essie Vanity Fairest
.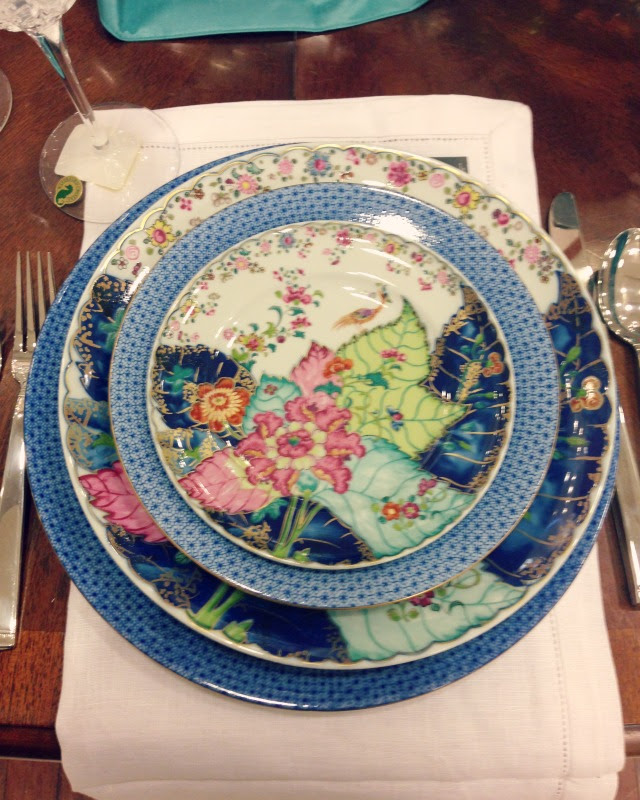 So I did manage to sneak out to the mall once to pick up
my new favorite perfume
and stopped cold in my tracks when I saw this gorgeous place setting at Macy's. This is a terrible photo and doesn't do it justice, but I promise that it was some of the prettiest china that I have ever seen. Buy it online at Neiman Marcus
here
. You will see my dining table one day, my pretty.
Monday is the LAST day to enter in the Ginger Mail giveaway! See
this post
for more details.
Happy weekend!